East Belfast Murals Bus Tour
Join us on a bus tour around the murals of east Belfast – by Journey East guided bus tours.
Hear tales of death and tragedy with stories of the world famous ship, the Titanic, and the Ballymaccarett train crash, of hope and heroism as you visit the mural of the Polish airman and Victoria Cross medal recipients from both World Wars.
The literary giant Samuel Beckett and sporting greats all feature in this fascinating tour of murals with a difference.
There's even a mural with a quiz included!
Murals on our bus tour include those celebrating:
World War Heroes
and many more.
This tour will reveal hidden stories of east Belfast that even locals aren't aware of.
Enjoy our video which gives an overview of some of the highlights of our East Belfast Murals bus tour locations.
Minibus
Entertaining and knowledgeable guides
Approx. 2 hours duration
Central location pickup and drop-off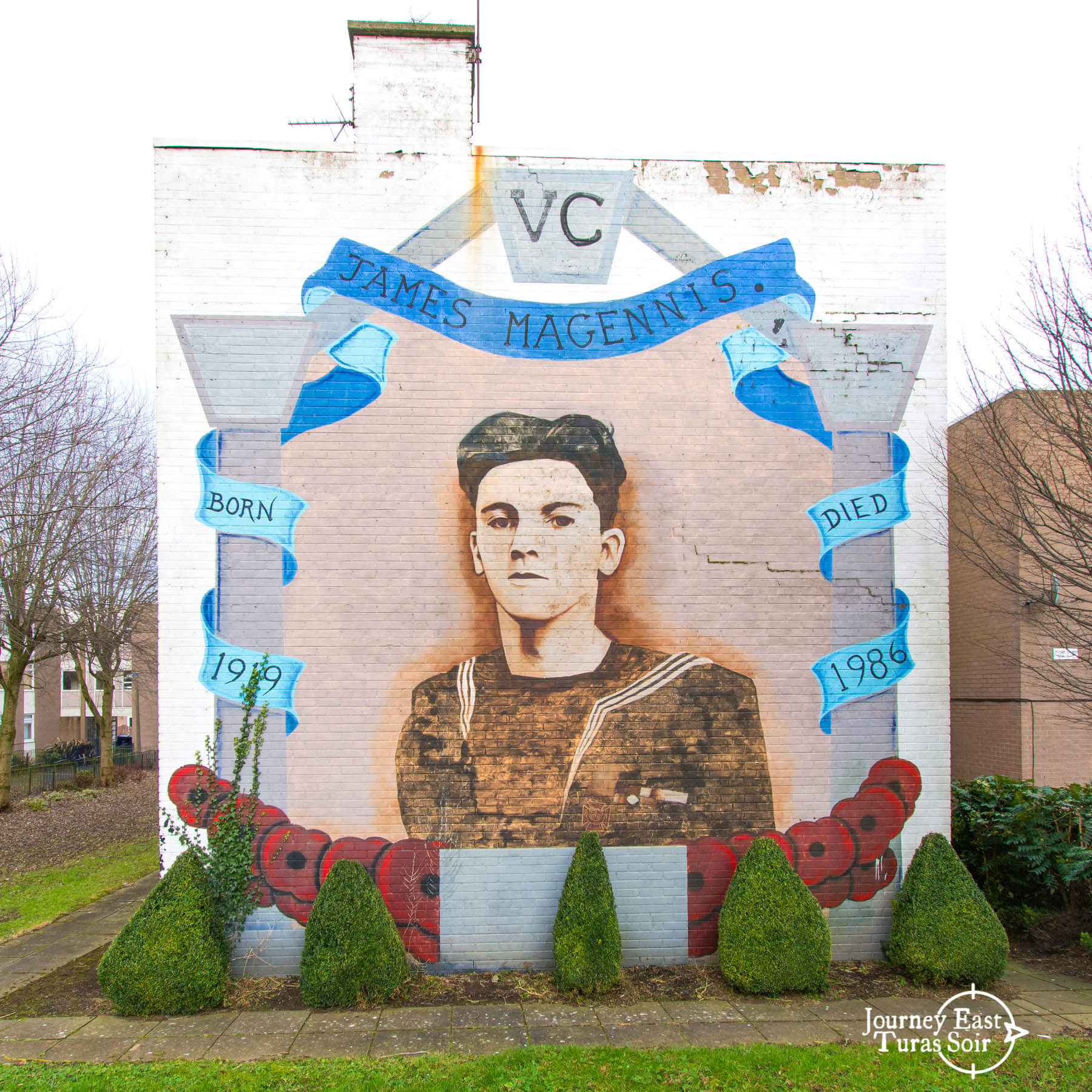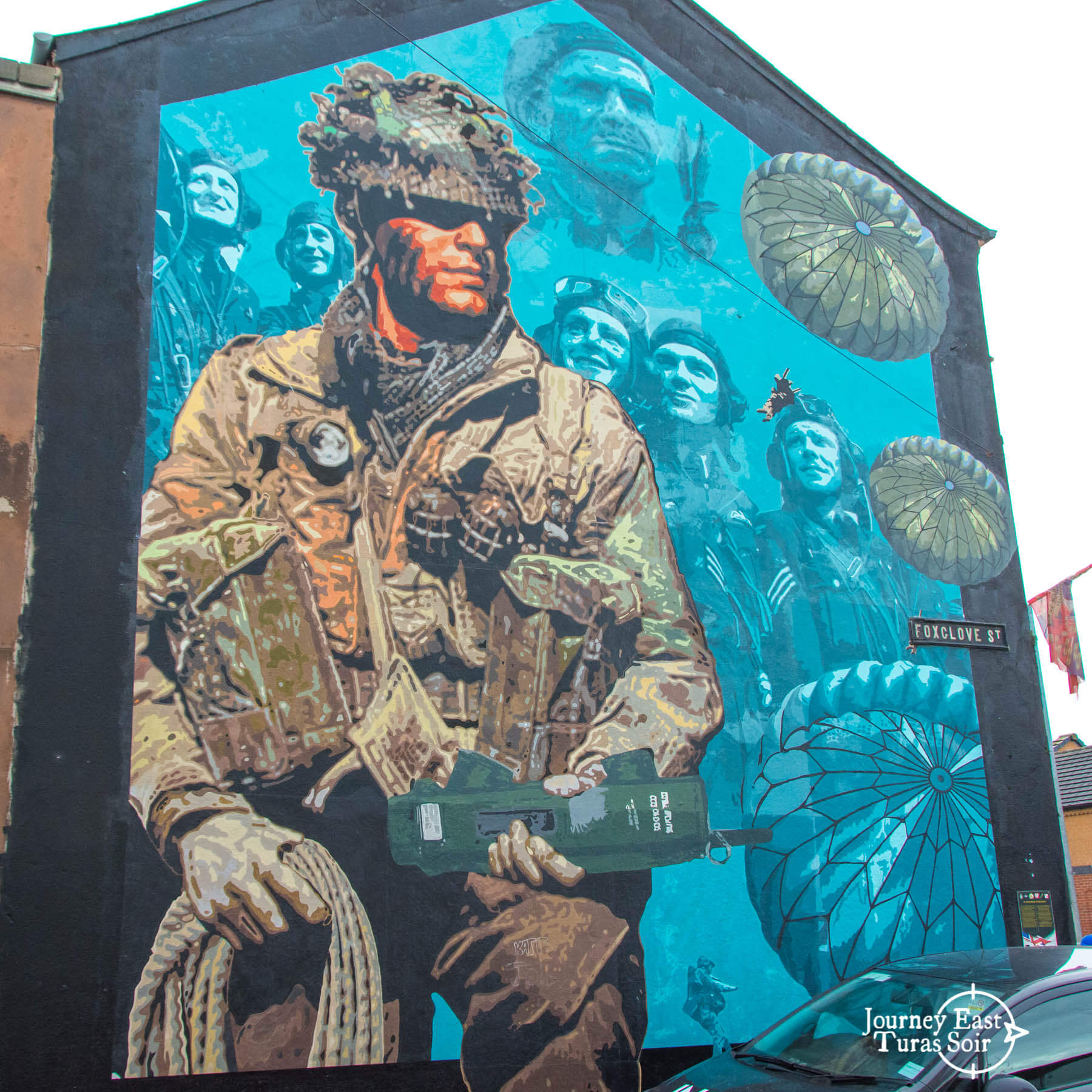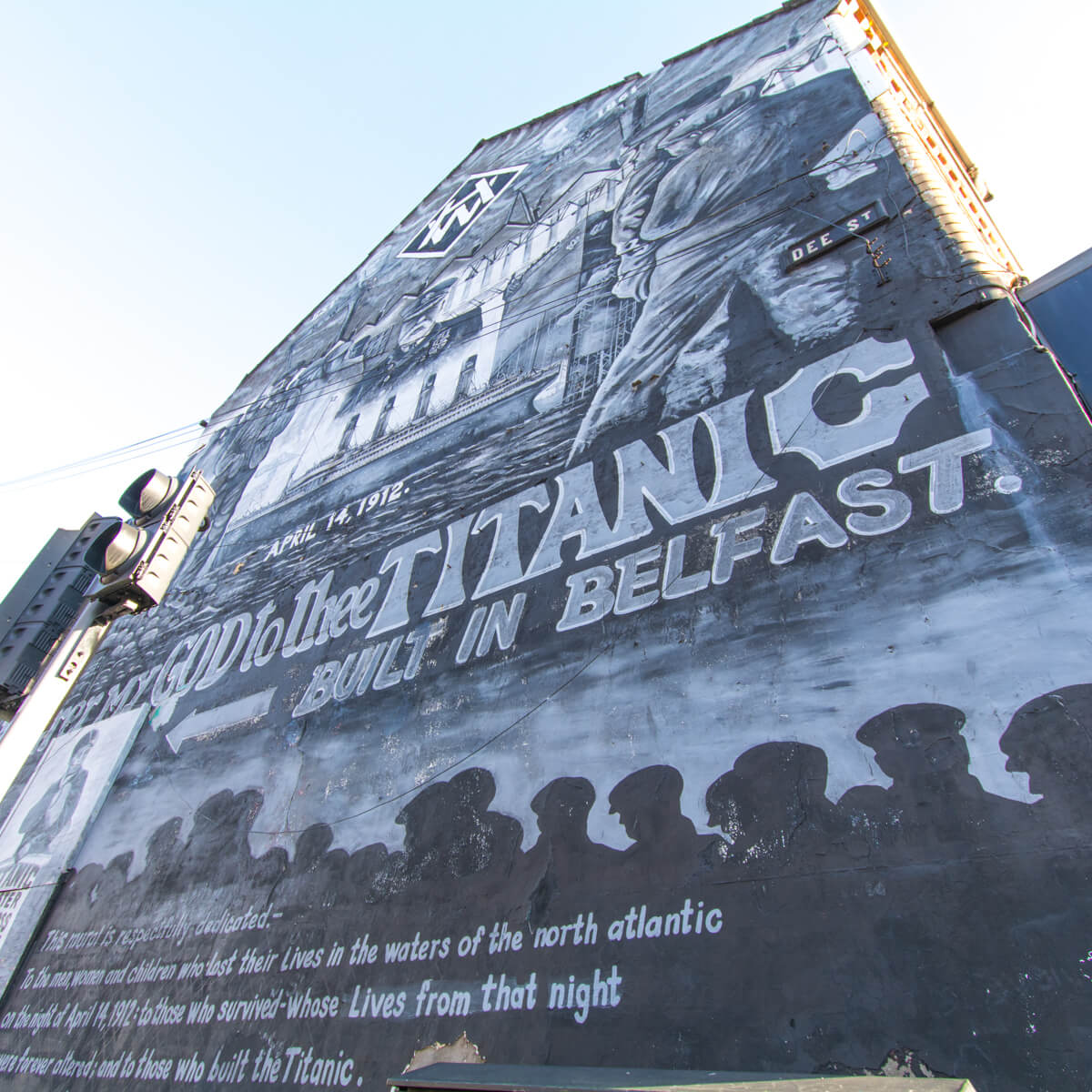 Thank you. Thank you. I learned so much about a place I thought I knew everything about.
Fantastic bus tour with excellent guide and equally excellent fellow travellers. Highly recommended.
Address
Turas
Skainos Centre
239 Newtownards Road
Belfast BT4 1AF