Based in east Belfast, Turas reconnects both visitors and locals with our Gaelic history and heritage.
View east Belfast through a different lens
Immerse yourself in Gaelic folklore and legend, as we share details and stories of East Belfast people and places steeped in Gaelic history.
An unforgettable journey of discovery.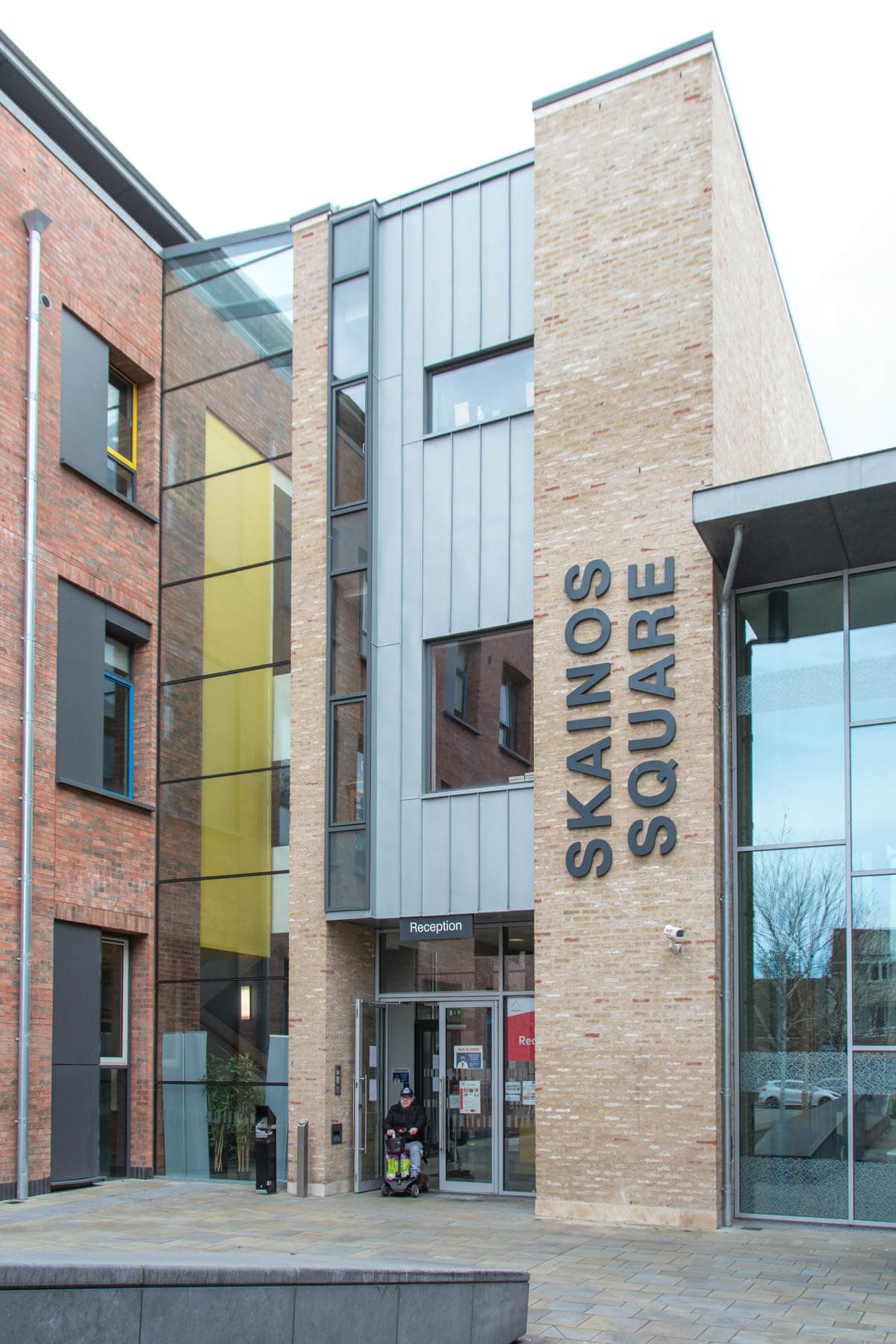 Turas aims to promote the Irish language and culture so that everyone can have the opportunity to learn and  experience the Irish language.
Turas is an Irish language project is based in the Skainos Centre, Belfast. Turas, the Irish word for journey, aims to connect people to the Irish language. Turas is based on the belief that the language belongs to everyone and that it can be a mechanism of reconciliation.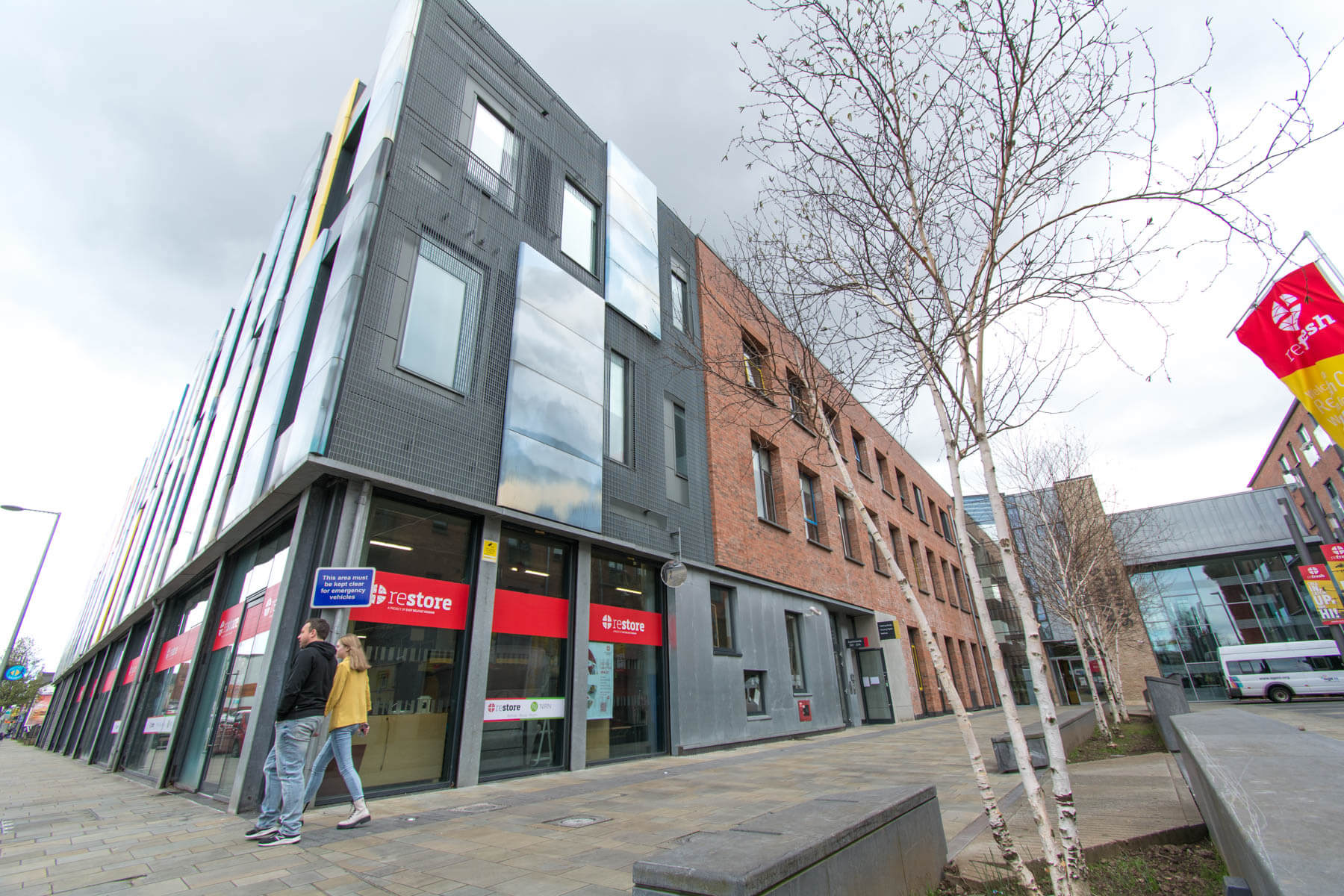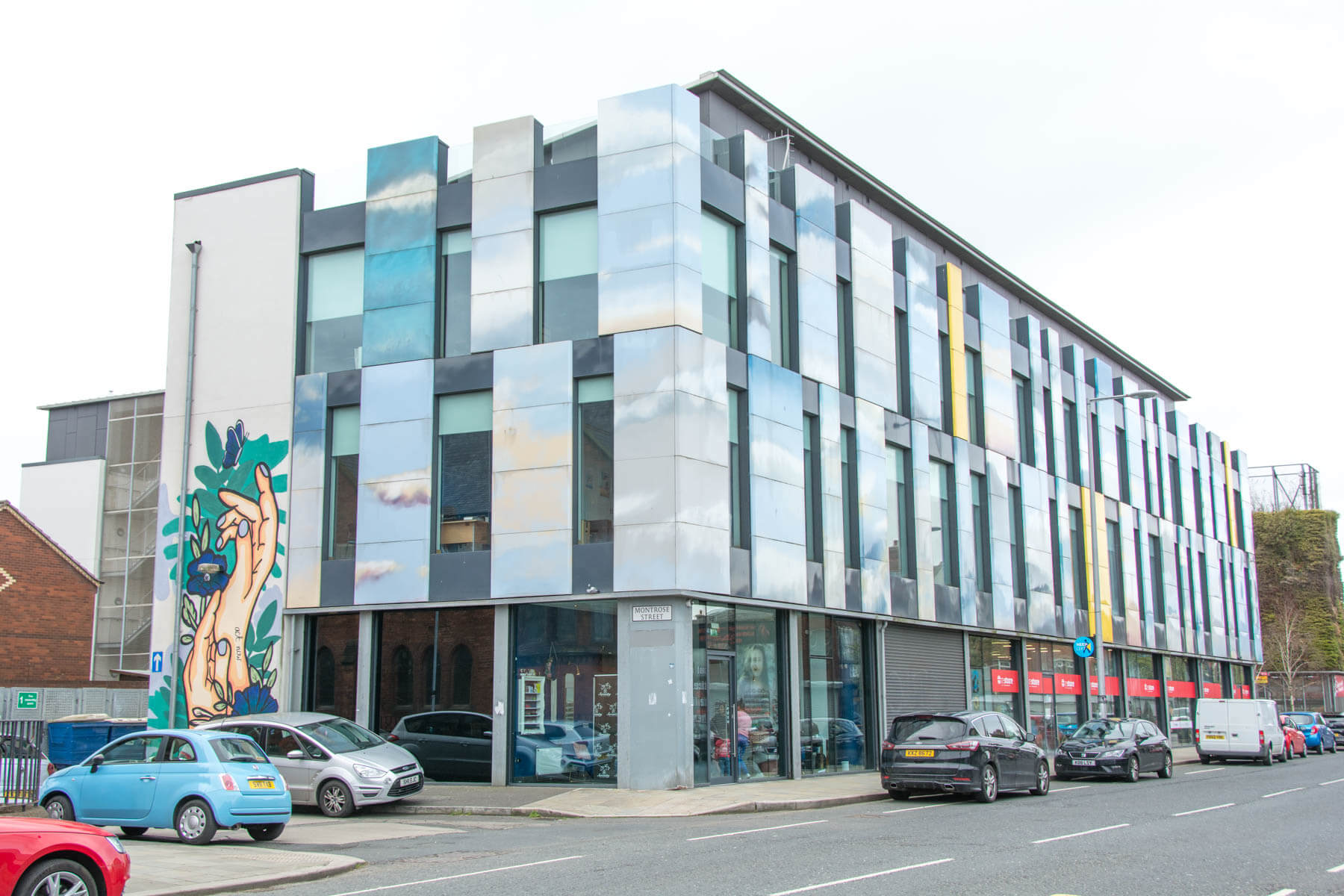 Address
Turas
Skainos Centre
239 Newtownards Road
Belfast BT4 1AF